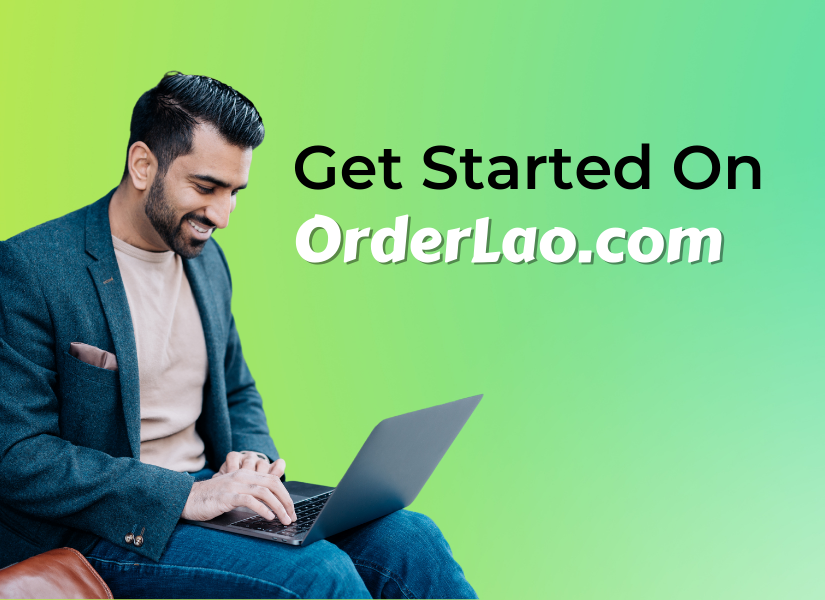 Why you should use OrderLao.com?
OrdeLao.com is a reliable and a secure platform for connecting with freelancers and service providers easily and fast.
Focused on Your Growth

We are focused on growing your businesses by connecting you with the talent your need.

Secure Escrow Payment

We provide secure transaction and communication channels to keep you and your business safe.

Dispute and Support System

In-case any unexpected issues you face on OrderLao.com, We will work with you to resolve that issue.
Find the best graphic designers to turn your imaginations into reality.

Explore

Promote your brand and business, reach more people, Hire digital marketers.

Explore

Turn your idea's into reality, Automate your tasks and get yourself a website. Hire the best programmers.

Explore

Voiceovers, mixing, podcats, special effects, and more are all just in a few clicks.

Explore

Hire content writers, copywriters, ebook publishers, blogs, speech, creative writers with confidence.

Explore

Use videos to promote yourself and your business. Animations, Explainers, Thrillers, and more.

Explore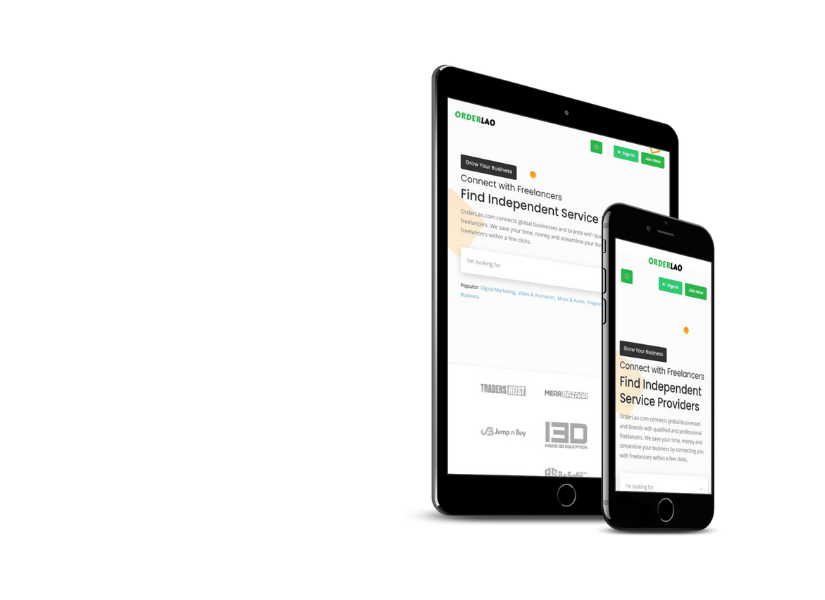 Coming Soon
OrderLao.com App is Coming Soon...
Manage your business on the go.
Communicate quicker and never miss a notification, OrderLao.com new app will be soon at your disposal.
Benefits of our App

Real time notifications HOT

Post Jobs & Submit Proposals

One-on-One Chat HOT

Beautiful Dashboard

Easily switch between Buyer and Seller HOT
Latest Articles
Stay updated with our latest updates